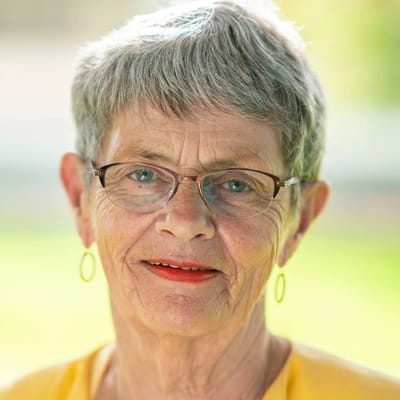 Harvest Fair best time of the year
by Donna Barnett
August 30, 2019
Even though summer is quickly coming to an end, it is hard not to love this time of year when the Williams Lake Harvest Fair is just around the corner.
This year marks the 42nd anniversary of the fair, and there is much to look forward to coming this September 7th and 8th at Stampede Park.
The fair features the best of what the Cariboo region has to offer including a showcase of exhibits on everything homemade.
This year's theme is "Pirates of the Carrots and Beans" and preparations for this year's event began last spring with an auction to support the fair.
Naturally there are ribbons and prizes but the most important thing is to come out and share what our community has to offer.
For entertainment, we have fair favourites, Uncle Chris the Clown, Kellie & Co the Ventriloquist and caricaturist Ted Couling.
Other family fun activities will include a pirate-themed bouncy castle, Hattie & Amos face-painting and an outdoor movie on Saturday night.
For our furry friends, there is Cariboo Kennel Club sanctioned Obedience and Rally O Match on Sunday, a pet parade and fun dog games for the whole family including weiner diving and pet sack races.
Equestrian events include Jackpot Gymkhana on Sunday, cattle sorting on Saturday and a reining event presented by the Williams Lake Reiners on Saturday.
Be sure to arrive hungry because in addition to homemade goods, there will be lots of food trucks and concessions, including cotton candy and popcorn for just a dollar.
Everyone should also take part in the selfie or group photo contest that clearly shows you took part in the 2019 Harvest Fair.
Admission is $6 per adult, $3 for seniors and ages 6 to 12 and free for any children under five.