ENTRY FEE: $0.50 per entry (entries unlimited)
PRIZE MONEY: 1st-$2.00, 2nd-$1.50, 3rd-$1.00
Class 16, 33 & 49 - 1st $25 Gift Certificate at Staples
Class 51 - Bernardin SNAP Lid / Mason Jar Creative Craft Award, 1st $20 gift certificate, 2nd $10, 3rd $5
Class 25, 49 & 50 - Special Competitions - 1st $10, 2nd $5, 3rd $2.50
HIGH POINT: Rosette and $125 Gift Basket donated by South Broadway Liquor
---
RULES:
If entry consists of a pair or set, it may be entered as one article, with the exception of the artwork section
Cover any visible signature on articles
Original entry must be created or designed by the exhibitor, manufactured materials may be used in the making. No purchased patterns or kits unless specified in the class.
---
Download the PDF - Page 28 of the catalog
In the case of a discrepancy, the official entry form is what we adhere to. Download the WLHF 2019 entry form
---
ART WORK:
All art work must be original and ready to hang
1 Drawing - charcoal/pencil, any subject
2 Drawing - black and white, any subject
3 Drawing/painting - mixed media, any subject
4 Drawing - pastel/crayon, any subject
5 Painting - oils/acrylics, any subject
6 Painting - watercolors, any subject
7 Picture - any technique, "Pirates of the Carrots & Beans"
CARDS AND PAPER CRAFT:
8 Birthday card
9 Occasional card - thank you, etc.
10 Seasonal card - Christmas, Easter, etc
11 Canvas or Altered Piece
12 Any article - not listed above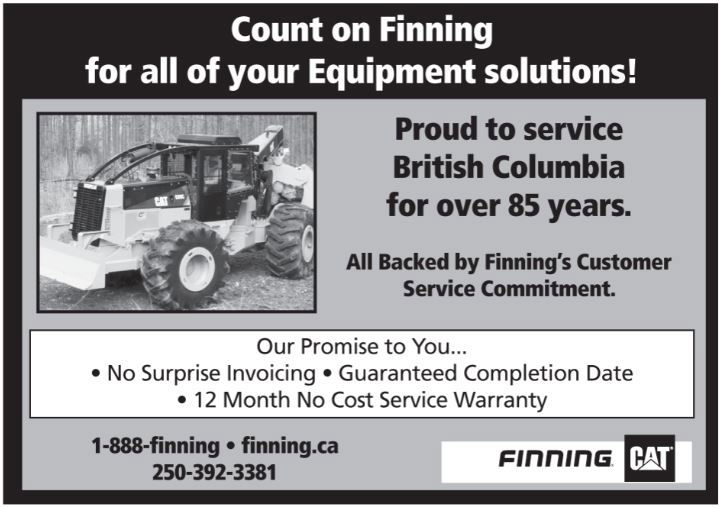 WOODWORKING:
13 Children's toy or article
14 Furniture - any article
15 Woodcarving - no lathe work allowed, any article
16 "For the Birds", birdhouse or feeder
17 Woodturning - lathe
18 Burl - any article
19 Any article not listed above
GENERAL HOBBIES:
20 Jewellery, bracelet, necklace or earrings
21 Pottery any article, any medium
22 Wind chimes, any medium, any theme
23 Soap, one bar
24 Duct tape, any article
25 12 YEARS AND UNDER-BC FAIRS SPEC COMP
Decorated Bird House - the birdhouse may be either handmade or a kit, wood or mixed media. No larger than 8" x 8" x 10" tall. Exhibitor may use embellishments ie: buttons, bows, ribbons, bells, paint, etc
RECYCLED ARTICLES:
26 Article made of recycled metal
27 Article made of recycled wood/pallet
28 Article made of recycled fabrics
29 Article made of recycled plastics
30 Article made of recycled paper
DECORATIVE ART PAINTING:
31 Seasonal theme - Christmas, Halloween, etc.
32 Any item painted on a metal object
33 Painted furniture
34 Any painted item not listed above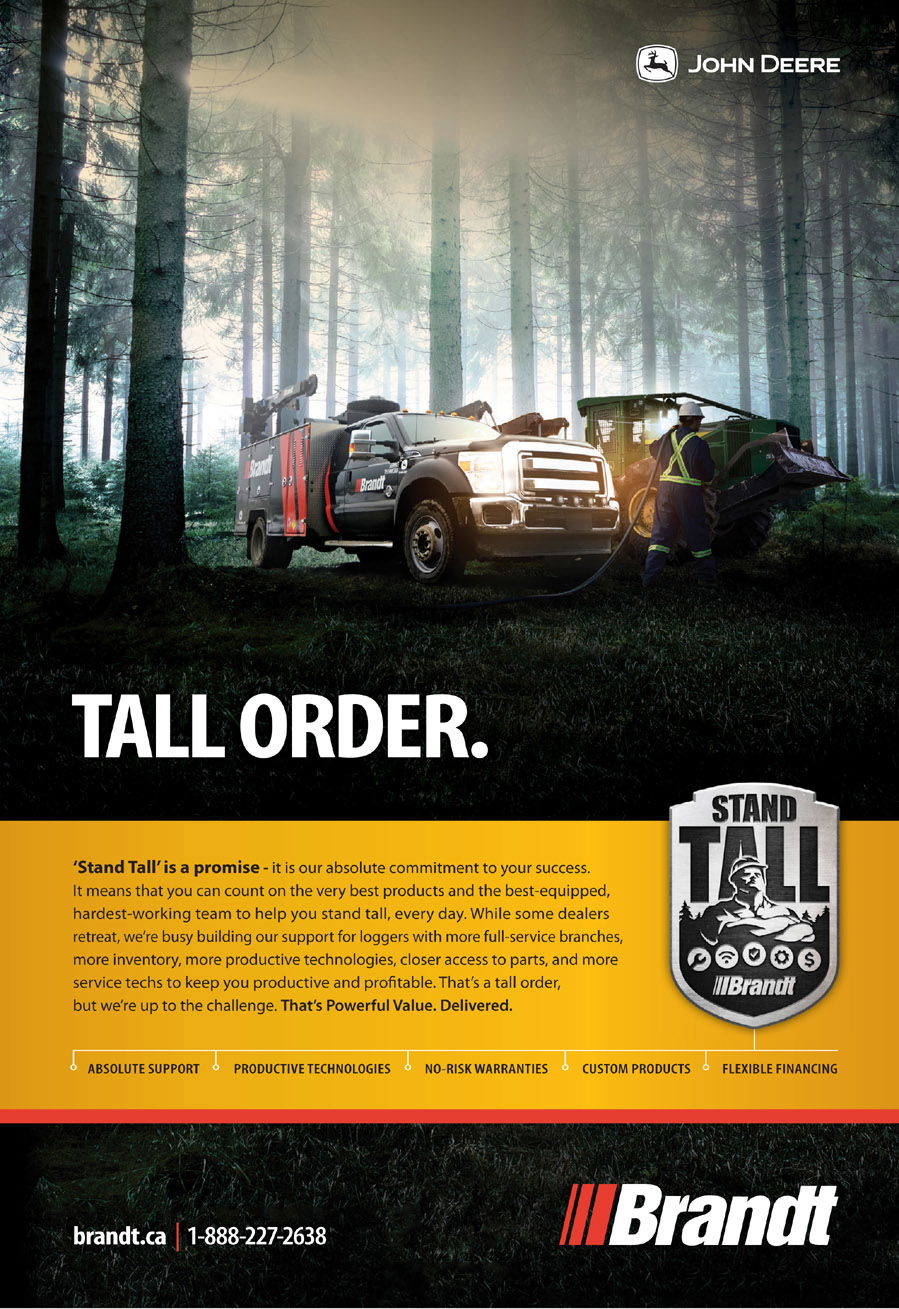 FESTIVE CRAFTS:
Includes any type of decorations used to celebrate holidays or occasions, please state occasion on entry tag, ie Christmas
35 Wall hanging - any style
36 Centerpiece - any medium
37 Christmas stocking
38 Seasonal tree ornament
39 Table cloth or runner, any season
40 Wreath, any season
41 Any article - not listed above
SCRAPBOOKING:
42 Mini Album
43 Harvest Fair layout - using pictures and scrapbook accessories, showing off our fair, the events, the people, the animals, the excitement!
44 One page Layout
45 Two page layout
46 An album
47 Canvas or Altered Piece with photos
48 Family Tree - two page layout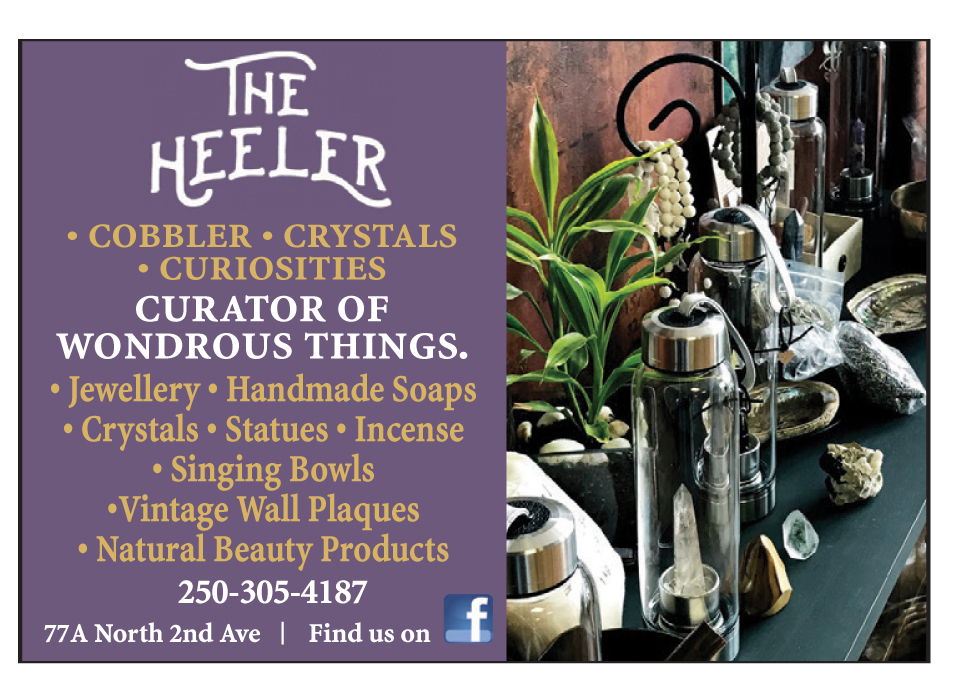 HARVEST FAIR THEME:
49 "Pirates of the Carrots & Beans" a wreath
illustrating the 2019 Williams Lake Harvest Fair Theme
50 Decorative Mason Jar "Pirates of the Carrots & Beans"
Decorate a quart size Mason Jar with the theme
of the 2019 WLHF. The jar must have a lid.
Contents optional.
BERNARDIN SNAP LID/MASON JAR CRAFT
51 Decorative or functional homemade craft made using Bernardin mason jar(s) and or 2 piece Snap lid(s)
---