ENTRY FEE: $0.50 per entry (entries unlimited)
PRIZE MONEY: 1st-$2.50, 2nd-2.00, 3rd-$1.50
HIGH POINT: Rosette and $150 Gift Basket
---
COUNTRY FAIRS HOME CANNING AWARDS
1 BERNARDIN GIFT PACK COMPETITION Class 66 - $20 Gift Certificate, 2nd 10, 3rd $5
2 BERNARDIN BEST OF SHOW HOME CANNING AWARD - WL Harvest Fairs "Best Home Canner" is awarded to High Points in Section G - 1st $30 Gift Certificate, 2nd $15, 3rd $7.50
3 BERNARDIN BEST JAM AWARD - Class 24, Raspberry, entry must include proof of purchase Bernardin pectin package including UPC bar, 1st $20 Gift Certificate , 2nd $10, 3rd $5
---
RULES:
A All fruit, vegetables, meat, fish, pickle and relish entries must be in commercial canning jars ie: Kerr, Mason, Bernardin, Ball, etc.
B All jams and jellies must be in commercial pint or half pint jars, or jam/jelly jars. Do not remove wax or sealer lid. All jams and jellies must be sealed or they will not be judged.
C Use new lids and rings. Leave rings on. Entries must be correctly labeled, including full date processed. Labels must not display any personal names.
SCORE CARD FOR CANNED FOOD: Must achieve 75% or above to receive a ribbon.
---
A APPEARANCE - 40 points
1 Colour 10 points
2 Clearness 10 points
3 Pack arrangement, uniformity of size 10 points
4 Container appropriateness, neatness, label 10 points
For recipies and helpful hints on home canning visit bernardin.ca
B QUALITY OF CONTENTS - 60 points
1 Flavour 40 points
2 Texture 20 points
---
Download the PDF - Page 17 of the catalog Download the PDF - Page 18 of the catalog
In the case of a discrepancy, the official entry form is what we adhere to. Download the WLHF 2019 entry form
---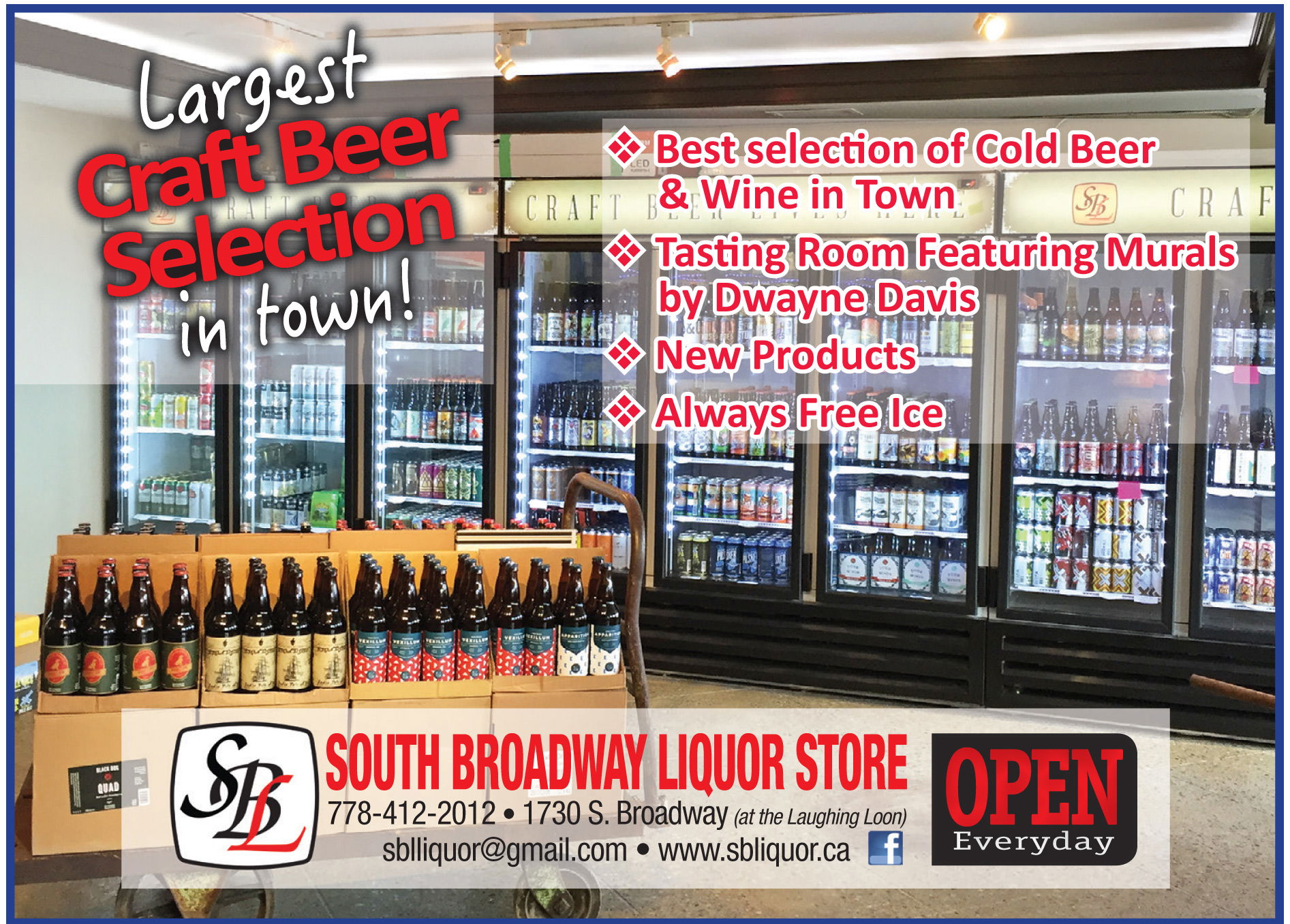 FRUIT:
1 Applesauce
2 Cherries
3 Peaches
4 Pears
5 Fruit, state kind on label
VEGETABLES:
6 Beans, green
7 Beans, yellow
8 Stewed tomatoes
9 Tomatoes
10 Mixed vegetables
11 Vegetables, state kind on label
MEAT AND FISH:
CANNED
12 Antipasto
13 Fish, state kind on label
14 Poultry, state kind on label
15 Meat, state kind on label
PRESERVED
16 Smoked Fish, state kind on label
17 Jerky, state meat type on label
18 Sausage, state meat type on label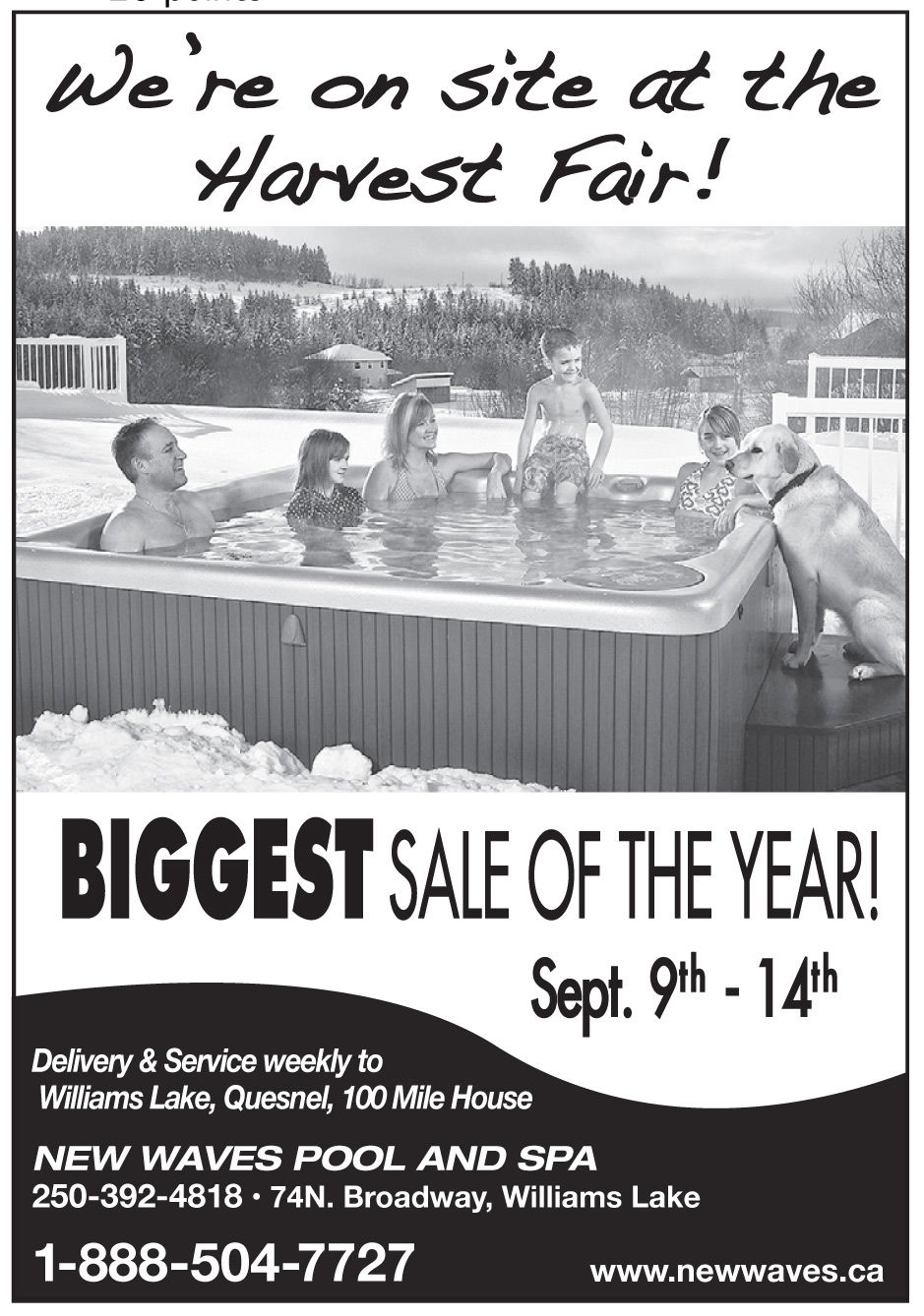 SCORE CARD FOR JAM AND JELLY (Must achieve 75% or above to receive a ribbon)
---
A. APPEARANCE (30 points)
1 Color 10 points
2 Clearness 10 points
3 Container appropriateness 10 points
B. QUALITY OF CONTENTS (70 points)
1 Flavor 40 points
2 Texture 30 points
---
JAMS: DO NOT REMOVE WAX/SEALER LIDS
State on label pure or pectin added
19 Apricot
20 Blackberry
21 Blueberry
22 Cherry
23 Peach
24 Raspberry
25 Strawberry
26 Marmalade
27 Wild Berry, state kind on label
28 Jam, state kind on label
29 Jam, freezer, state kind on label
30 Jam, 2 or more fruits, state kind on label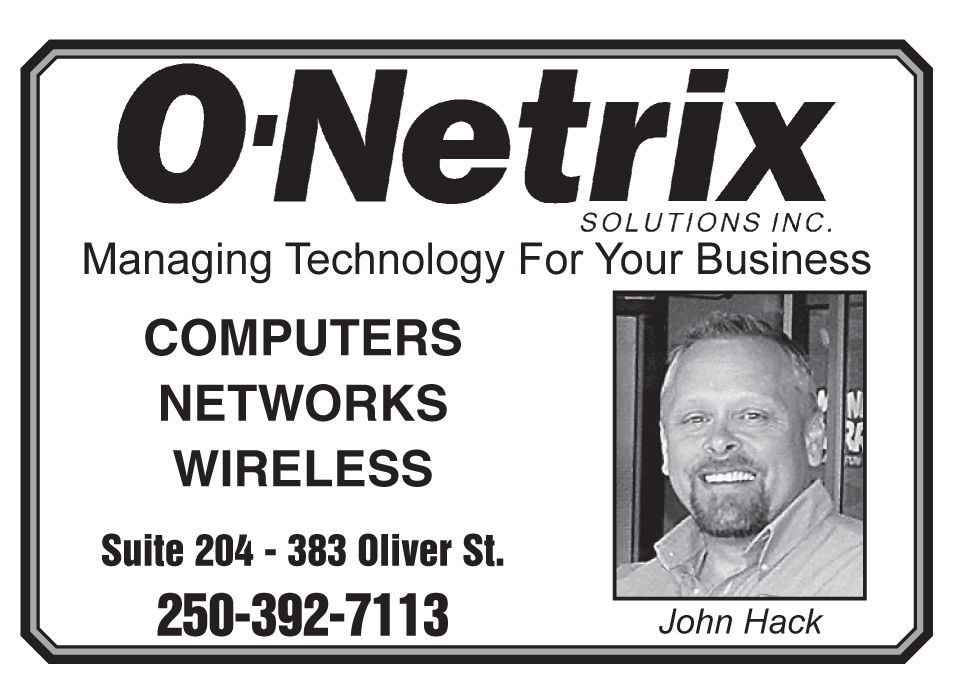 JELLY: DO NOT REMOVE WAX/SEALER LID
State on label pure or pectin added
31 Blackberry
32 Current, Red or Black
33 Crabapple
34 Grape
35 Raspberry
36 Strawberry
37 Hot (ie jalapeno, green pepper, red pepper, etc) state kind on label
38 Wild Berry, state kind on label
39 Jelly, any fruit, state kind on label
40 Jelly, combination 2 or more fruits, state kind on label
RELISH:
41 Chutney, state kind on label
42 Relish, beet
43 Relish, green, state kind on label
44 Relish, state kind on label
PICKLES:
45 Dills, no garlic
46 Dills, garlic
47 Beans
48 Beets
49 Mustard
50 Sweet
51 Bread and Butter
52 Pickled Carrots & Beans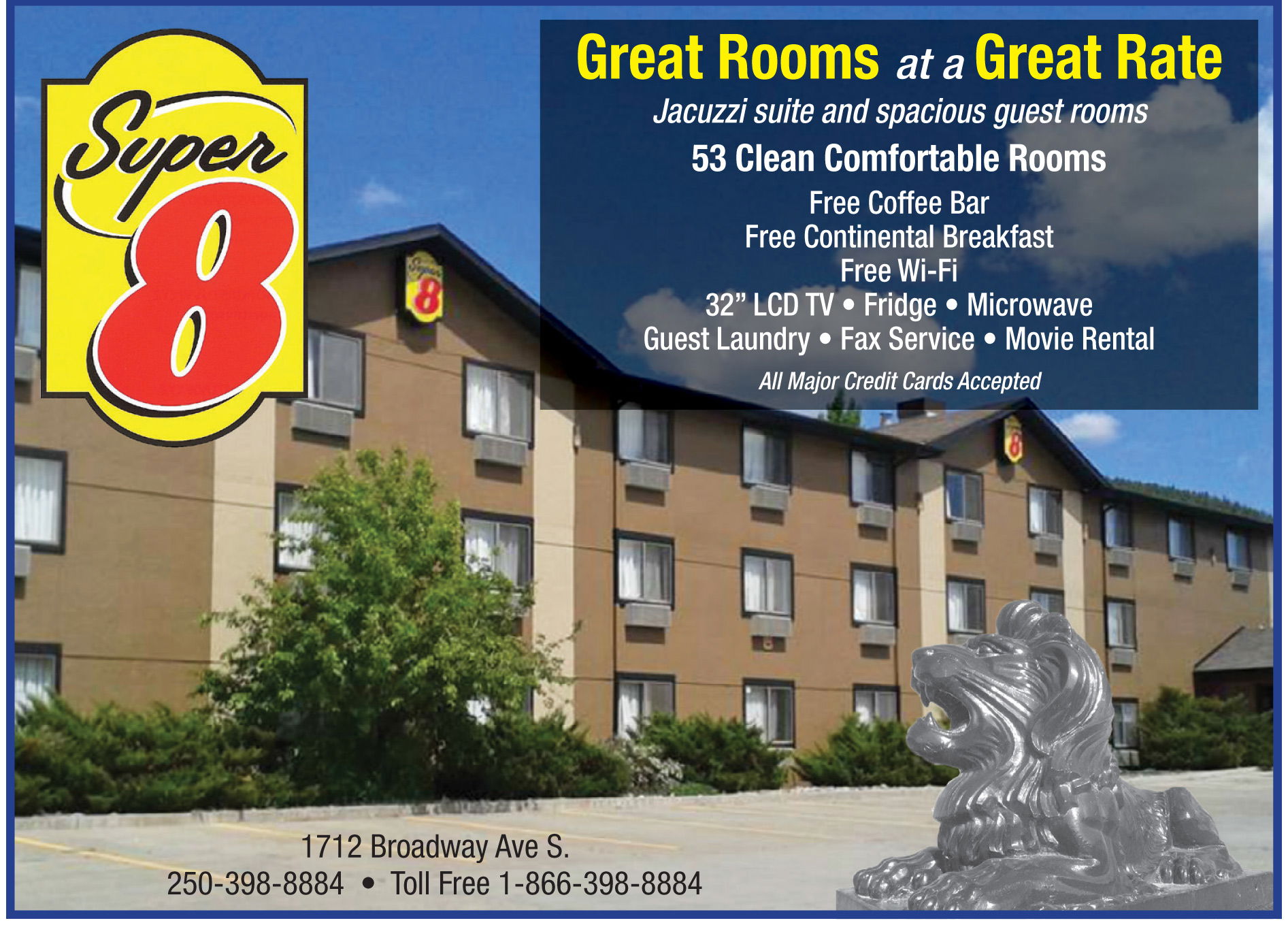 MISCELLANEOUS:
53 Fruit juice, state kind on label
54 Syrup, state kind on label
55 Baked beans
56 Salsa
YOUTH: 13-16 Years
57 YOUTH - Jam, state fruit on label
58 YOUTH - Jelly, state fruit on label
59 YOUTH - Pickles, state pickle type on label
60 YOUTH - any other item not listed above
COLLECTIONS: ALL JARS MUST BE THE SAME SIZE IN EACH COLLECTION, ALL COLLECTIONS MAY BE CREATIVELY DISPLAYED
61 Jams, state kind on label
62 Jellies, state kind on label
63 Fruit, state kind on label
64 Vegetables, state kind on label
65 Any collection not listed above, state kind on label
66 BERNARDIN GIFT PACK AWARD "Pirates of the Carrots & Beans" a gift basket illustrating the 2019 Harvest Fair Theme 3 filled Bernardin jars sealed with SNAP Llds must be submitted in an appropriate container, not necessarily a basket. Entry must be decorated using the above theme, and may include additional items such as soap, candles, candy, soup mixes, etc. Judges' select winner based on creativity, quality of home canned product,
DRIED BC GROWN FRUIT AND VEGETABLES:
67 Fruit Leather, named, 3 pieces displayed on plate
68 Fruit Dried, named, 3 pieces displayed on plate
69 Vegetable, mixed, 3 pieces displayed on plate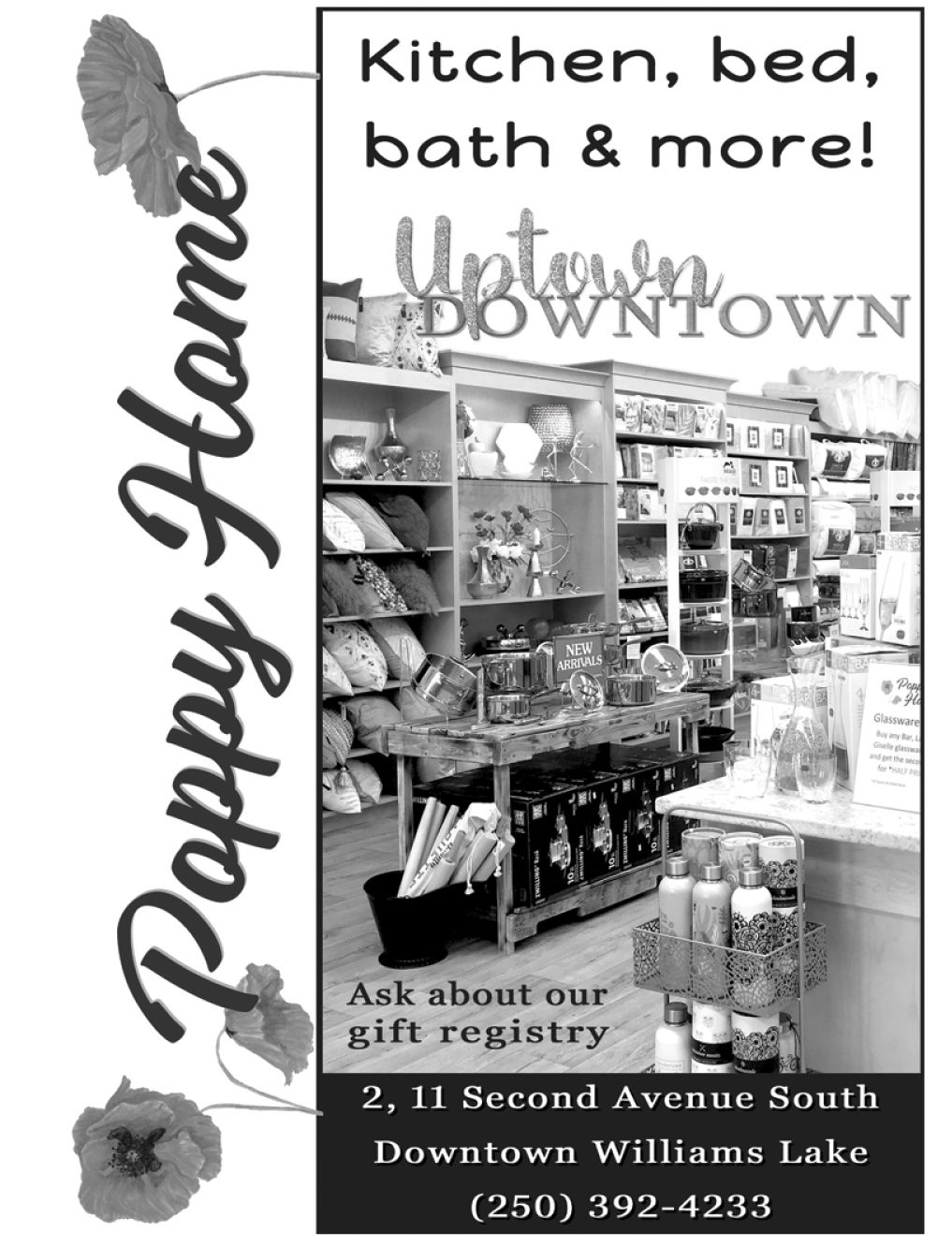 ---