ENTRY FEE: $0.50 per entry (entries unlimited)
PRIZE MONEY: 1st-$2.00, 2nd-$1.50, 3rd-$1.00 Special
PRIZES: Small Rosettes for Class 24
HIGH POINT: Rosette Award for High Point Class 1 to 20 and Rosette Award for High Point Class 21 to 48
HIGH POINT: Rosette and $100 Gift Basket awarded to overall High Point in the Needlework Section
---
Download the PDF - Page 22 of the catalog In the case of a discrepancy, the official entry form is what we adhere to. Download the WLHF 2019 entry form
---
SEWING, EMBROIDERY AND RUG HOOKING RULES:
A. VISIBLE BACK means that the inside or back of the article will be judged, as well as the front. Hanging articles may be left on a stretcher, frame or embroidery hoop. If mounted, leave an opening in the back for easy viewing. Cushions may be filled or not, but leave one side open for judging. The back of any needlework should be just as neat as the front.
B. All categories include both children's and adult's fashions.
C. Entries must be cleaned if previously used.
---
SEWING:
1 Top - shirt, blouse, vest etc.
2 Bottom - skirt, pants, etc.
3 Dress
4 Bag - shopping bag, handbag, school bag, lunch bag, knapsack, etc.
5 Coat or jacket, made from fabric
6 Doll, can include embellishments
7 Toy
8 Kitchen article - place mats, apron, pot holders, toaster covers, etc.
9 Home accessory
10 BC FAIRS SPEC COMP-TABLE RUNNER Theme
Agricultural, mixed media
Size - 13" x 31" long
Any and all embellishments allowed
11 Any article - not listed above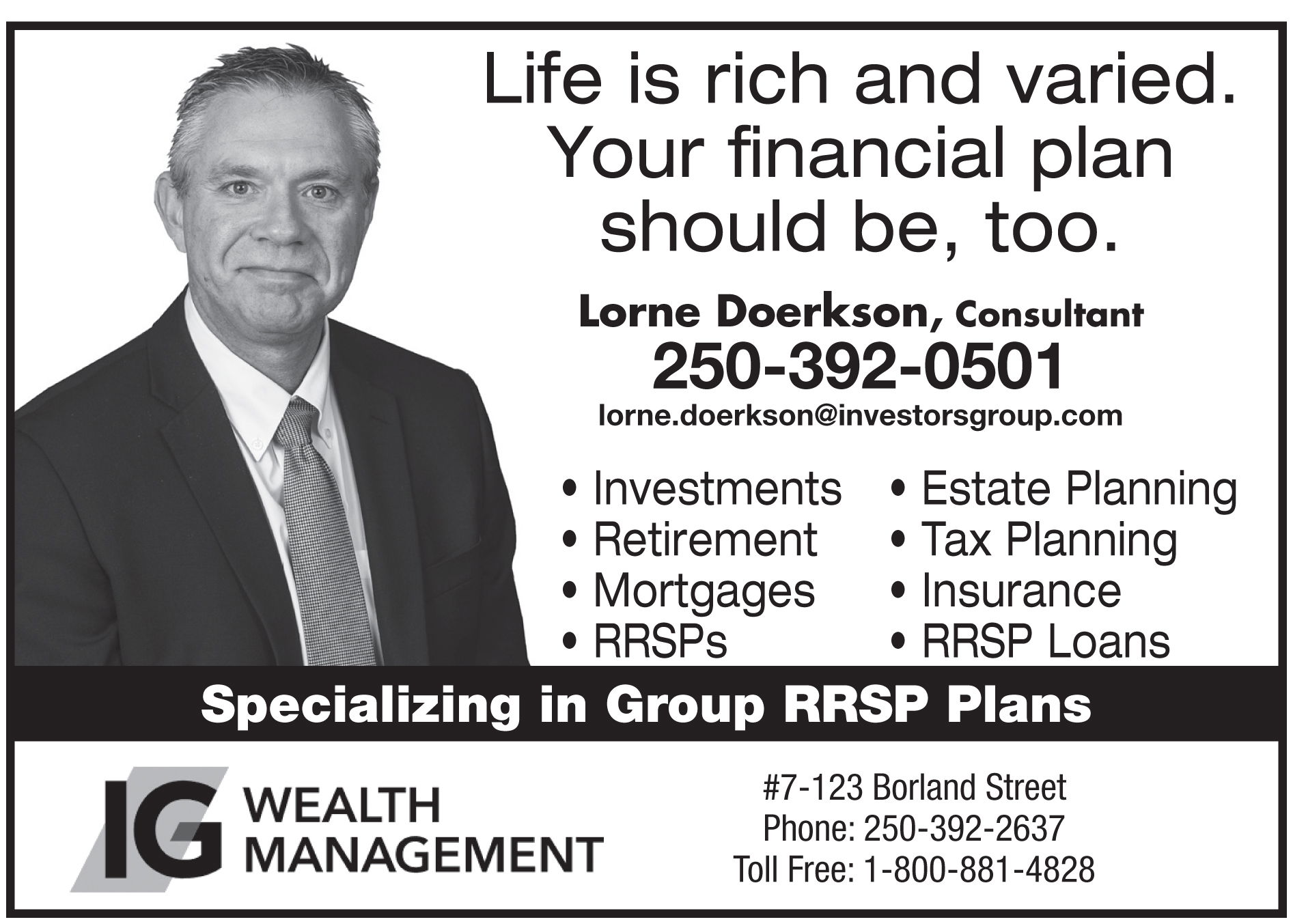 EMBROIDERY (hand stitched only):
12 Home accessories - table runner, place mats, tablecloth, etc
13 Pillowcase or cushion
14 Picture, cross stitch, from pattern or kit
15 Picture, cross stitch, original
16 Any article not listed above
RUG HOOKING:
17 Primitive rug hooking with new wool
18 Primitive rug hooking with recycled wool
19 Primitive rug hooking, mixed wools or fibre
20 Punch needle rug hooking
21 Miniature punch needle hooking
KNITTING AND CROCHET RULES:
A. Entries are to be finished.
B. Entries are to be clean and blocked.
C. Do not mix knitting with crochet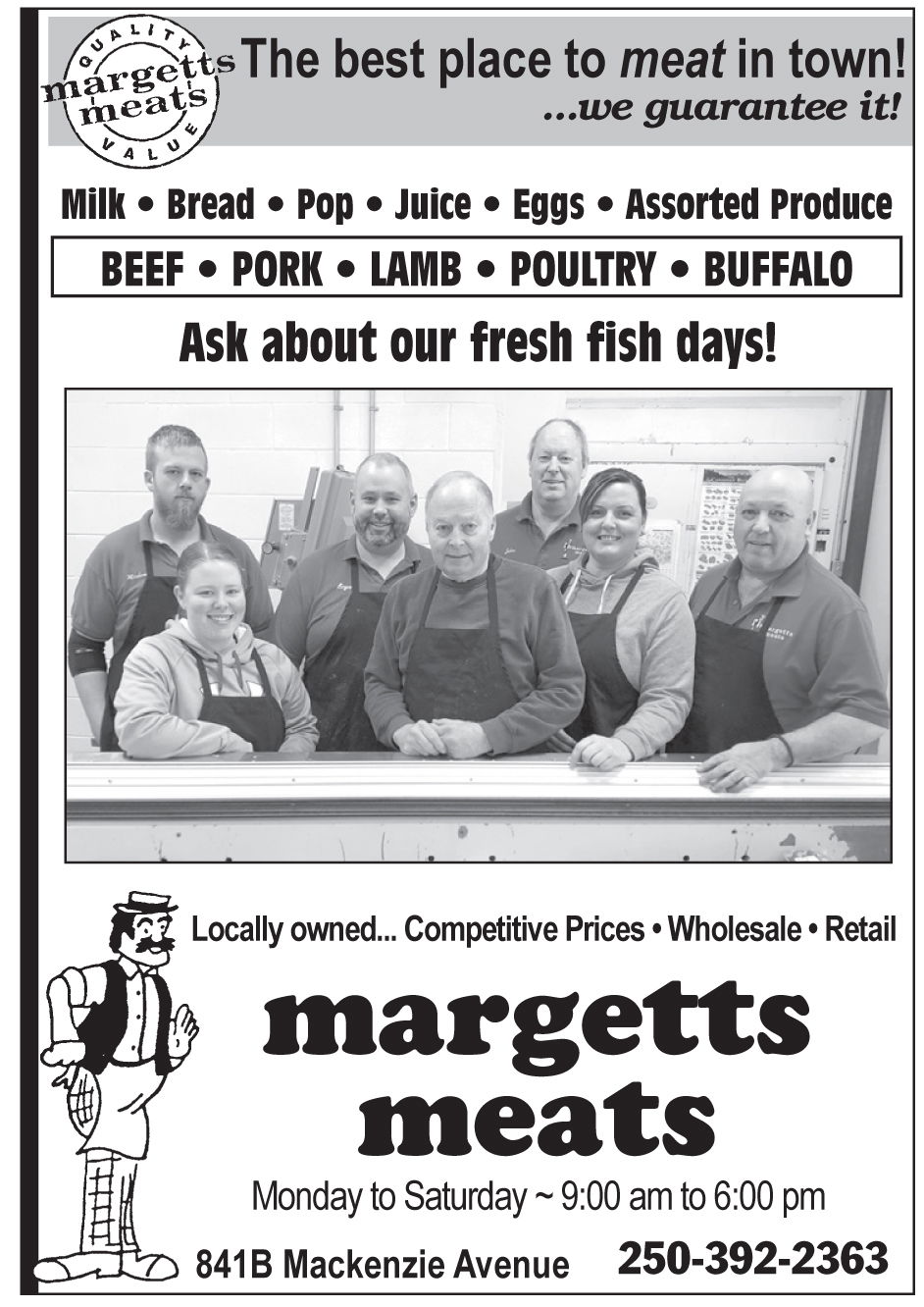 CLASSES:
KNITTING:
22 Afghan - over 5' in length
23 Afghan - 5' and under
24 Baby Item
25 "Pirates of the Carrots & Beans" a Skull Toque illustrating the 2019 Harvest Fair Theme
26 Gloves or mitts - 1 pair
27 Novelties - any article
28 Socks - plain
29 Socks - patterned
30 Sweater - Any type
31 Sweater, dog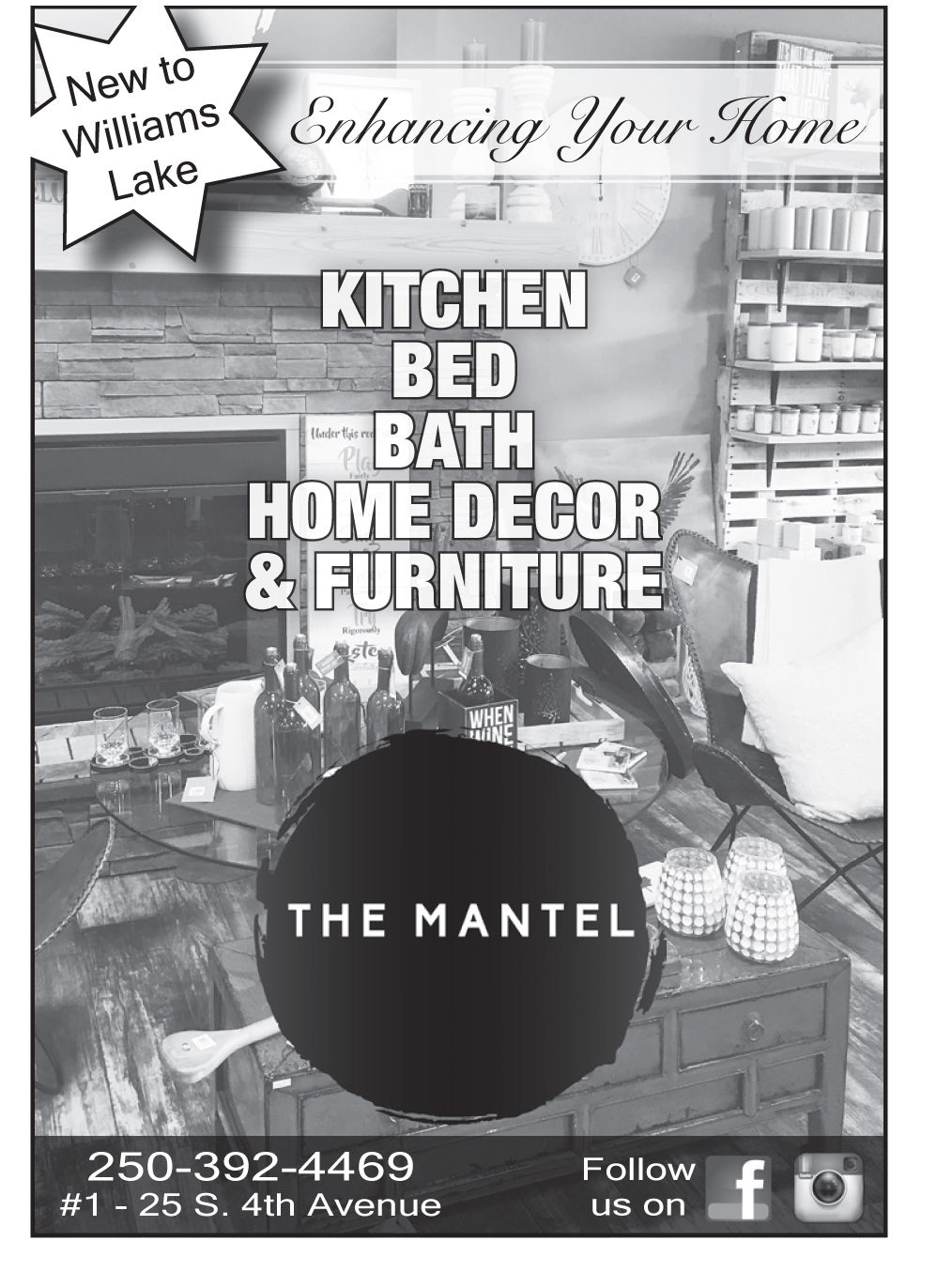 32 Scarf, arm knitted
33 Scarf, Infinity, hand knitted using any type of yarn.
34 Dishcloth
35 Afghan - over 5' in length
36 Afghan - 5' and under
37 Baby Item
38 "Pirates of the Carrots & Beans" a Skull slippers illustrating the 2019 Harvest Fair Theme
39 Cushion - complete
40 Doily - 16" and over, mounted
41 Doily - under 16", mounted
42 Novelties - any article
43 Tablecloth
44 Scarf, any type
45 Sweater, Dog
46 Any crochet article - not listed above
47 Dishcloth
YOUTH SECTION, 13-16 years
48 Knitting - any article
49 Crochet - any article
---