ENTRY FEE: $0.50 per entry (entries unlimited)
PRIZE MONEY: 1st-$2.00, 2nd-$1.50, 3rd-$1.00
SPECIAL PRIZES: Rosette award for Best in Show and Cariboo Piecemakers WL Quilting Club Award of $50. Rosette award for Viewers Choice. Class 34 - Williams Lake Harvest Fair Special Competition $50 Gift Certificate for 1st place, Rosettes 1st - 3rd.
HIGH POINT: Rosette and $100 Gift Basket from Ibea's Quilting
---
RULES:
Entries may have been started at any time but need to have been completed by one individual (unless otherwise stated) within the past year and in like new condition.
---
Download the PDF - Page 24 of the catalog Download the PDF - Page 25 of the catalog
In the case of a discrepancy, the official entry form is what we adhere to. Download the WLHF 2019 entry form
---
CLASSES 1-20
Entries must be pieced and quilted by one person (any type of Quilting). Entries may be made from a pattern or be original design.
1 Traditional Quilt (based on pattern in public domain)
2 Traditional Wall Hanging (based on pattern in public domain)
3 Contemporary Quilt
4 Contemporary Wall Hanging
5 Abstract or Non-Representational Quilt
6 Abstract or Non-Representational Wall Hanging
7 Pictorial Quilt (Realistic)
8 Pictorial or Landscape Wall Hanging (Realistic)
9 Landscape Wall Hanging (Abstract or Realistic)
10 Christmas Quilt
11 Christmas Wall Hanging
12 Baby Quilt
13 Baby Wall Hanging
14 Child's Quilt
15 Open Quilt or Wall Hanging
16 Quilted Clothing or Accessory (including scarves, bags, hats, etc)
17 Quilted Household Item (including runners, potholders, etc)
18 Miniature Quilt
19 Embroidered Quilt or Wall Hanging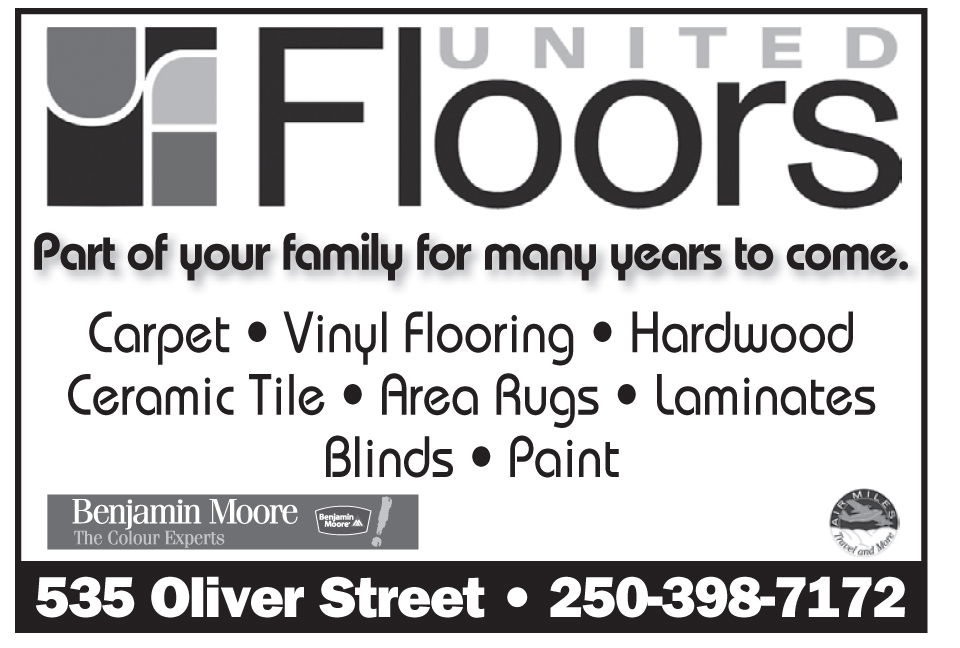 CLASSES 21-28
Entries must be pieced by one person and Quilted by another person. Entries may be from a pattern or original design.
20 Traditional Quilt or Wall Hanging (based on pattern in public domain)
21 Contemporary Quilt or Wall Hanging
22 Abstract or Non-Representational Quilt or Wall Hanging
23 Pictorial or Landscape Quilt or Wall Hanging (Abstract or Realistic)
24 Landscape Quilt or Wall Hanging (Abstract or Realistic)
25 Christmas Quilt or Wall Hanging
26 Baby Quilt or Wall Hanging
27 Open Quilt or Wall Hanging
28 Open Wall Hanging **NEW**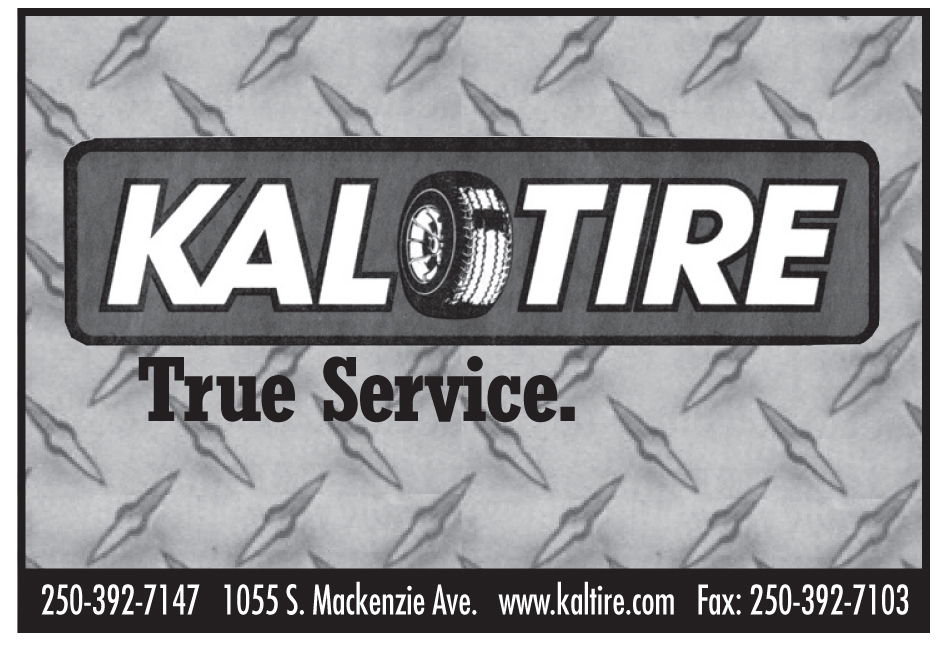 CLASSES 29-33 YOUTH MADE QUILT
29 Quilt or Wall Hanging by two people - One Adult and Child 12 years or younger
30 Quilt or Wall Hanging by two people- One Adult and Child 13-16 years
31 Quilt or Wall Hanging made entirely by a Child 12 years and under
32 Quilt or Wall Hanging made entirely by a Child 13-16 years
GROUP QUILT
33 Quilt or Wall Hanging made by 3 or more people any age
OPEN QUILT
34 "Pirates of the Carrots & Beans" a quilt illustrating the 2019 Harvest Fair Theme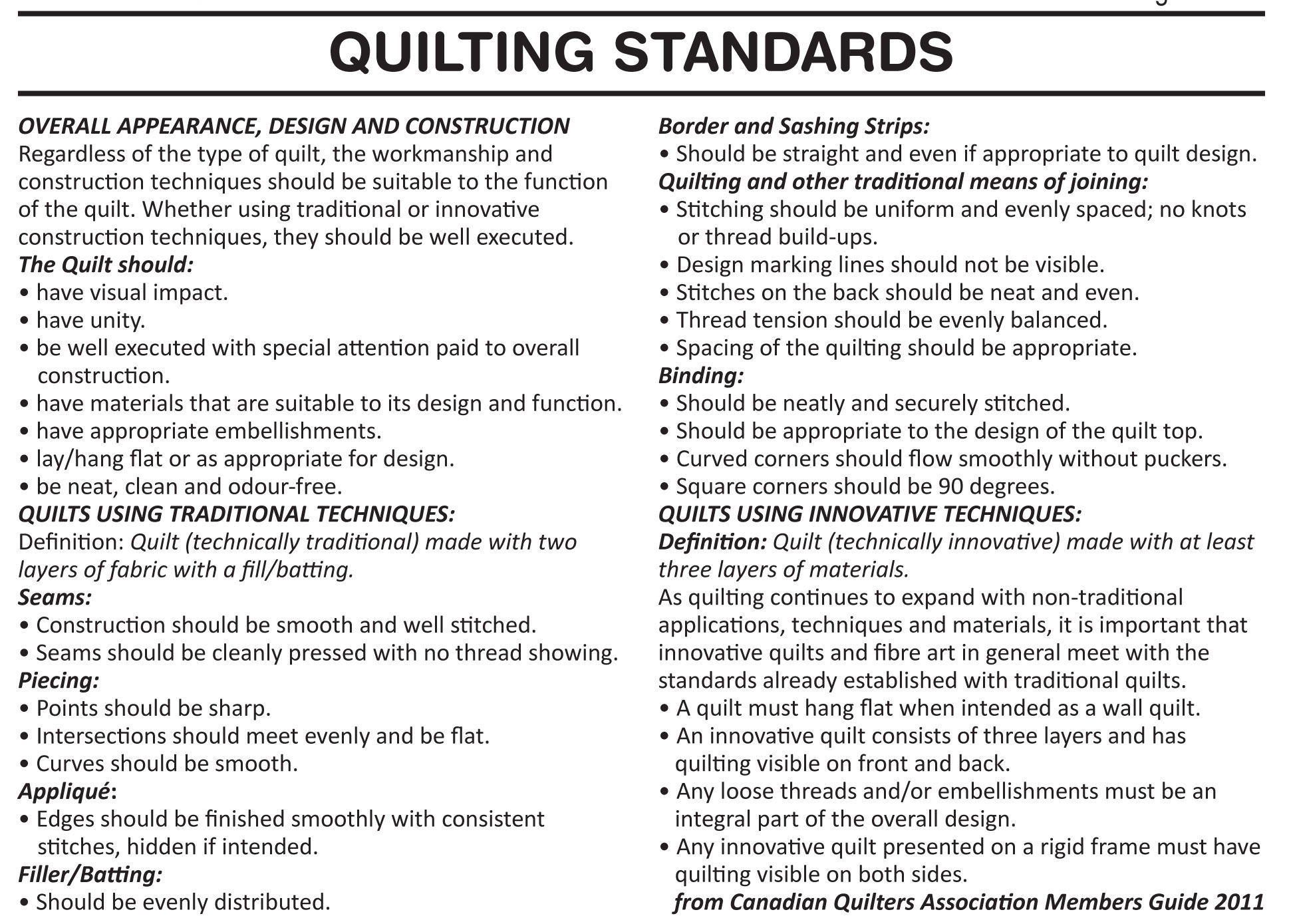 ---