ENTRY FEE: $1.00 per entry (entries unlimited)
PRIZE MONEY: 1st-$5.00, 2nd-$3.00, 3rd-$2.00
SPECIAL PRIZES: Rosette for Best in Show
JUDGING TIMES: Closed to the public, Friday, September 6, 2018 at 6:00 pm
SPECIAL COMPETITIONS: $25 Gift Card for best educational display using live purebred animals, minimum three animals.
---
RULES:
A Unlimited number of entries.
B Exhibitor shall provide feed and water.
C The committee reserves the right to reject and remove any animal showing evidence of poor health.
D Some cages available - first come, first served.
E Animals to be brought to Small Livestock Building, next to Curling Rink, between 2:00 and 6:00 pm Friday, September 6, 2019
F All exhibits must remain until 4:00 pm Sunday, September 8, 2019
G State breed or mixed.
H Exhibitor must supply large cage for educational displays which must include description of the breed and some history of the animals you are entering.
---
Download the PDF - Page 28 of the catalog
In the case of a discrepancy, the official entry form is what we adhere to. Download the WLHF 2019 entry form
---
OPEN CLASSES:
RABBITS
1 Fancy Doe/Buck
2 Commercial Doe/Buck
3 Doe and Litter
4 Child's Pet-age 13 or younger
5 Fur common/meat
6 Rabbit Educational Display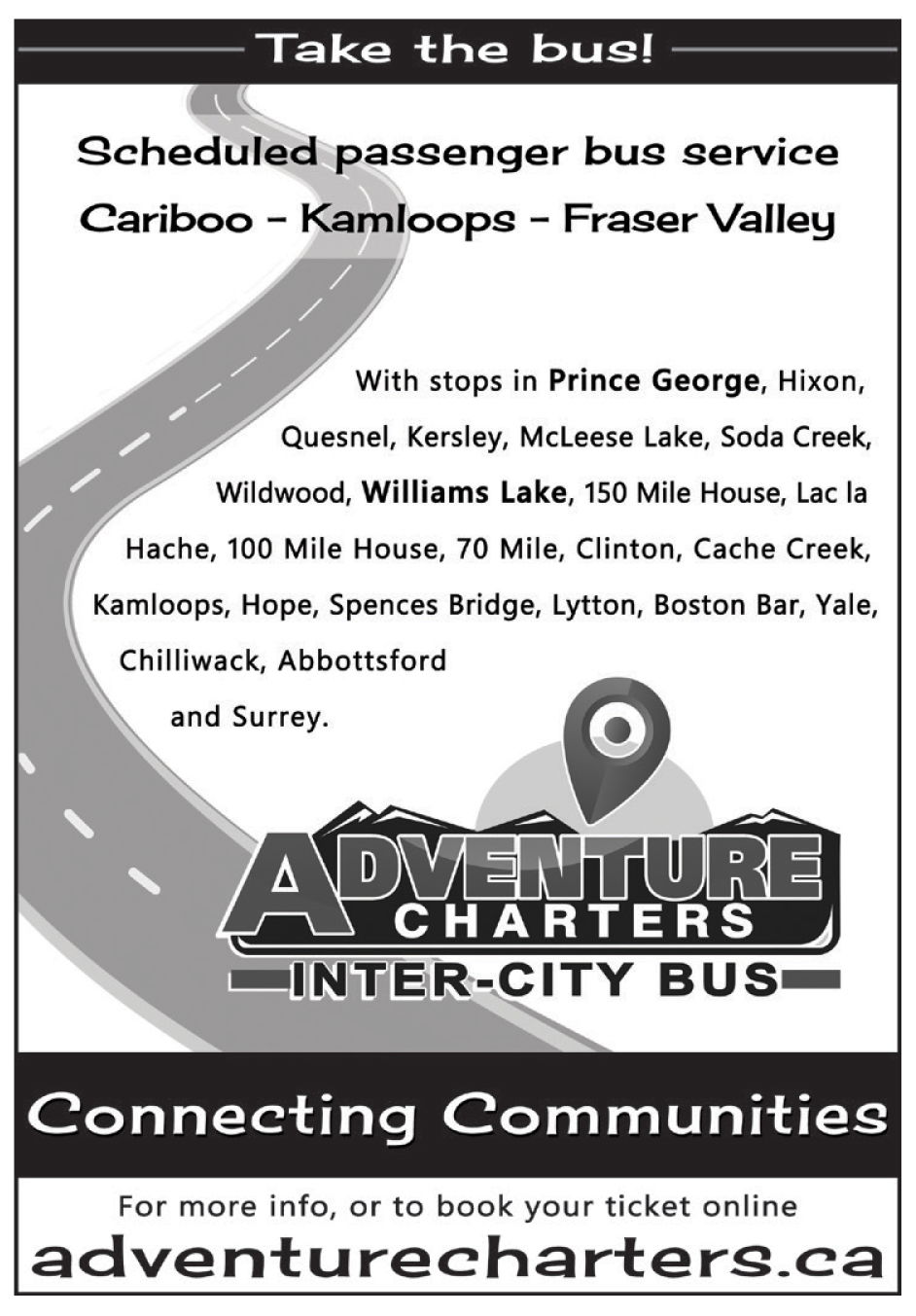 GUINEA PIGS
7 Boar or Sow
8 Child's Pet
9 Exotic Pet - Chinchilla
10 Guinea Pig Educational Display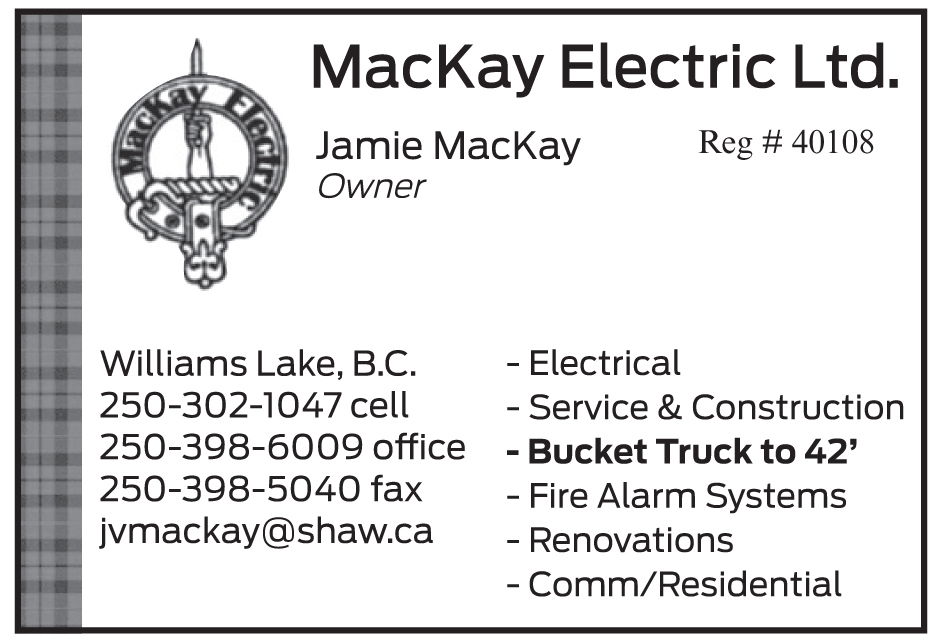 ---