ENTRY FEE: $1.50 per entry (entries unlimited)
PRIZE MONEY: 1st-$5.00, 2nd-$3.00, 3rd-$2.00
SPECIAL PRIZES: Perpetual Trophy and Best of Show Rosette awarded in the Poultry Section. Rosettes to Best of Show in Standard Poultry and Bantam Poultry
SPECIAL COMPETITION: Special prize for best educational display using live purebred birds, minimum three birds.
JUDGING: 6:00 pm Friday, September 7, 2018. Closed to Public.
---
Download the PDF - Page 28 of the catalog
In the case of a discrepancy, the official entry form is what we adhere to. Download the WLHF 2019 entry form
---
RULES:
A Cages supplied for chickens, ducks and guinea fowl. Exhibitors to bring cages for large breed birds such as geese, turkeys, pheasants and peacocks.
B The committee reserves the right to reject and remove any bird suffering from disease or showing evidence of poor health, ie lice, etc. These animals will not be accepted into the show and/or disqualified.
C No clipped wings on birds.
D Exhibitors should provide feed/water in suitable containers and feed own birds.
E Birds to be brought to Small Livestock building, next to Curling Rink, between 2:00 and 6:00 pm on Friday, September 6, 2019. The committee will be on hand to check in your birds.
F Birds must be purebred unless otherwise stated.
G Please indicate the breed/gender/age of bird you are entering.
H All birds must remain until 4:00 pm Sunday, September 8, 2019
I Exhibitor must supply large cage for educational displays which must include description of the breed and some history of the bird you are entering.
J The committee will make additional classes as warranted by exhibits.
SPECIES: Standard Poultry, Bantam Poultry, Guinea Fowl, Partridges, Pheasants, Quail, Ducks, Geese, Turkeys and Peacocks.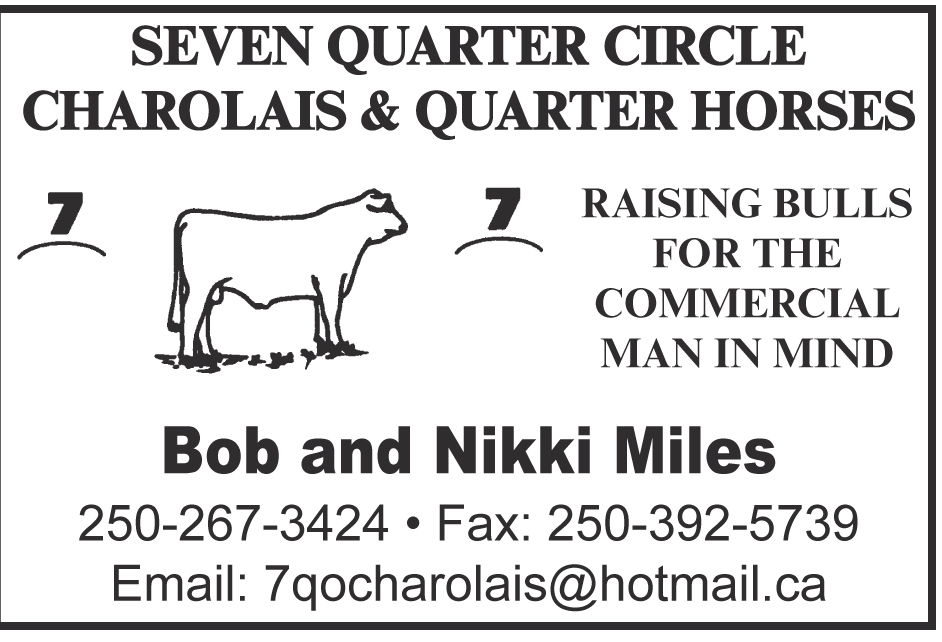 NUMBERING: Poultry Classes
| | | | | | |
| --- | --- | --- | --- | --- | --- |
| | Cockerel | Pullet | Cock/Drake | Hen | Trio |
| Chicken | 101 | 102 | 103 | 104 | - |
| Bantam | 201 | 202 | 203 | 204 | 205 |
| Duck | 301 | 302 | 303 | 304 | - |
| Geese | 401 | 402 | 403 | 404 | - |
| Turkey | 501 | 502 | 503 | 504 | - |
| Child's Pet | - | - | - | 604 | - |
| Hen & Chick | - | - | - | 704 | - |
| Peacocks | 801 | 802 | 803 | 804 | - |
| Pheasant | 901 | 902 | 903 | 904 | - |
| Guinea Fowl | 111 | 111 | 113 | 114 | - |
| Quail | 211 | 212 | 213 | 214 | - |
| Educational Display | 221 | - | - | - | - |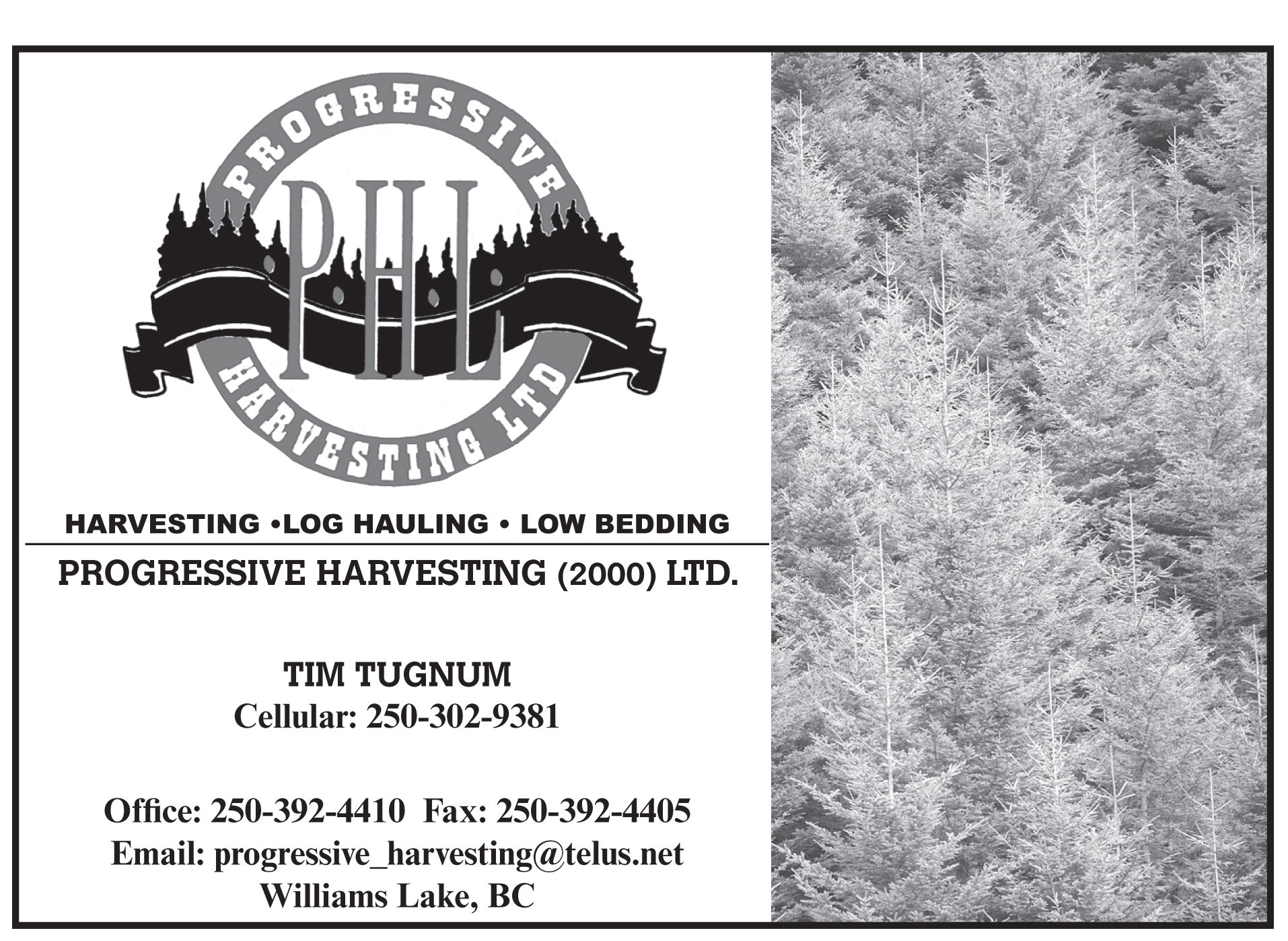 ---