Thank-you for sharing your photos of the 2019 Williams Lake Harvest Fair with us!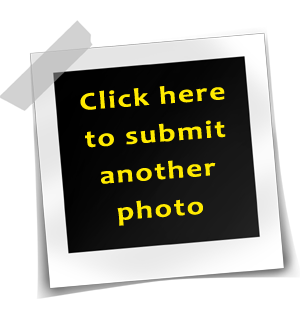 Please be sure to 'like' our
Facebook page
, so you can keep an eye on when the semi-finalists get posted for public voting.
Invite your friends and family too, so they can vote for your photo, should you become a semi-finalist.